No.1 Logistics Experience Platform
Never lose a track of your machine performance again. Use Vehicle Data to automate and optimize your fleet management and operations.
FLEET MANAGEMENT & TRACKING OPTIMISATION SOLUTIONS IN BRIEF
Predictive Maintenance and Hyper Automation.

Manage Your Fleet
Manage your fleet information in the cloud. Access vehicle and operator data anytime from anywhere.
Read more about Fleet Management

Automate Service
Vehicle sales, maintenance and rental companies can benefit by integrating the automated service calls from Fleethub.
Read about automated maintenance calls

Digital Service Logbook
Never lose track of your maintenance data. Access the service history of any vehicle at anytime.
Vehicle maintenance history on cloud

Driver's License On-go
Improve safety and security by making sure only the permitted personnel can operate your vehicles.
Cloud-based driver's license increase safety

Positioning & Route Tracking
Access your vehicle positioning data quickly and intuitively. Follow the routes and optimise performance.
See the where, when and how of your vehicle

Remote Controlling
Control the operation of your vehicle based on rules and data. Control auxiliary devices and license to operate your vehicle.
Remotely manage operation of your vehicle
Featured
Meyer Shipyards
One of the world's largest Ship building companies is utilising Fleethub to digitalise their fleet and to gain insights and automate their processes.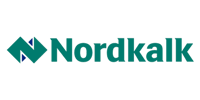 Testimonials
What our clients say
Meyer chose Fleethub due to the Business Intelligence capabilities of Fleethub. Fleethub's ability to integrate with Meyer SIPOC process was crucial. Fleethub enabled insights that were previously not available for Meyer.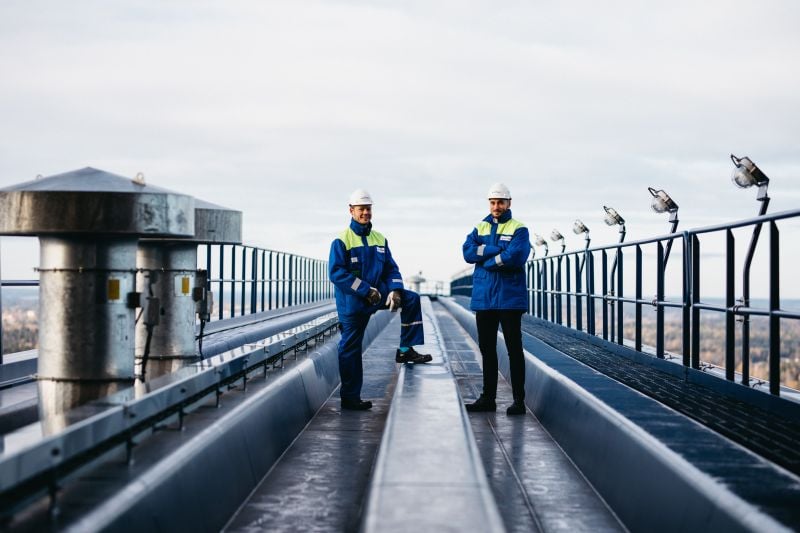 Using Fleethub enabled the ability to communicate between all suppliers and stakeholders within material handling. Also, the ability to track the fleet profitability and performance across brands is ground breaking.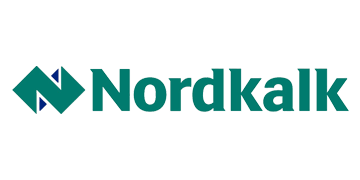 For rental and maintenance companies it is critical to be able to maintain the SLA using remote management and automated maintenance calls. For Finnsiirto, Fleethub improves the customer experience and ability to sell more of our rental and maintenance services.

Newsletter
Sign Up Now
We might even write some good content occasionally. At least we think it's good. At least we know it's better than many similar companies do. Anyway, just sign up if you feel like it. We will need subscribers. You get a free TV (not really) !!!