Fleet AI & Business Intelligence
Fleet Analytics is the tip of the iceberg.
Our Fleethub Analytics portal is very useful for quick situational analysis and review however is used for reporting the most typical vehicle and fleet related data and KPI's. The advanced analytics and business intelligence capabilities are supported by existing Data visualisation and business intelligence tools such Microsoft power BI, Tableau and DataStudio.
Is there a REST API we can connect to?
Yes, Fleethub has built a REST API over Amazon web Services to help Business Intelligence and other Business software to connect with Fleet and vehicle data.
Connector with Microsoft Power BI
Due to market demand, we connected first with Microsoft Power BI. The connector can pull raw data or aggregated Key performance Indicators at given time frame into Power BI.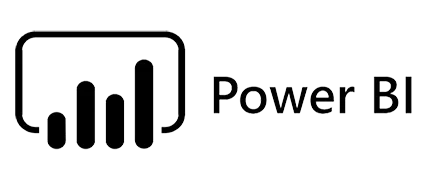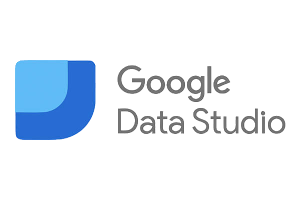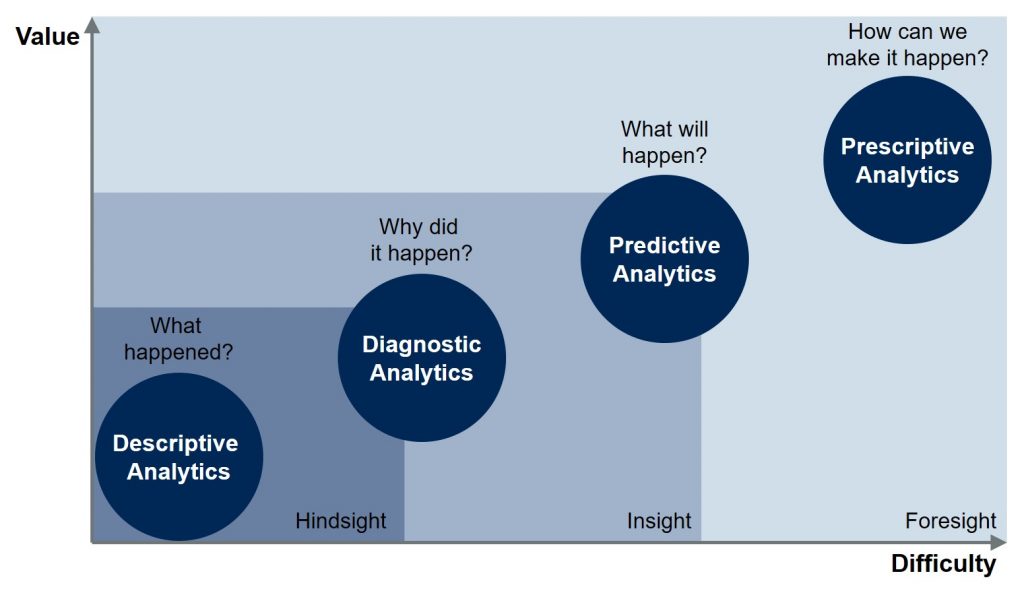 Tell us your use case and we will adapt AI.
Descriptive fleet analysis
Descriptive analysis is about summarizing raw machine use data, and making it more understandable for decision making. Descriptive analysis allows manager to learn from the past behavior and understand how it may influence future results.
Diagnostics in fleet analytics
Customers can get a fast overlook to what is happening currently and has already occurred. The machinery diagnostic analytics supports organization to better understand data and possible critical question. The Fleethub Diagnostic analytical tools help management to get a better picture of a problem at hand, so that they can scope the source of a problem.
Predictive machinery analytics
With Fleethub machinery registration, service schedules are easy to estimate, and any possible season peaks can be detected proactively, which helps the management to take proper action. As a tool for predictive analytics Fleethub provides probability calculation in a report format.
Prescriptive approach to fleet analytics
The prescriptive analytics seeks to define the best solution among various choices. Fleethub provides parameters in finding the best course of action for a given situation. The analytics can suggest decision options or future opportunity or risk and illustrate them in readable format.
Want to know more about Fleet Intelligence?