Experienced is not always old, right?
Professionals with diverse disciplines
Fleethub was founded by seasoned professionals (read: oldies but goodies) in logistics, software development, data analytics and digital marketing. We get the idea of digitalising physical assets, utilising data to automate and optimise business and customer experience.
Our experience promise
Create unrivalled value
Underpromise, overdeliver
Do today, what our competitors plan tomorrow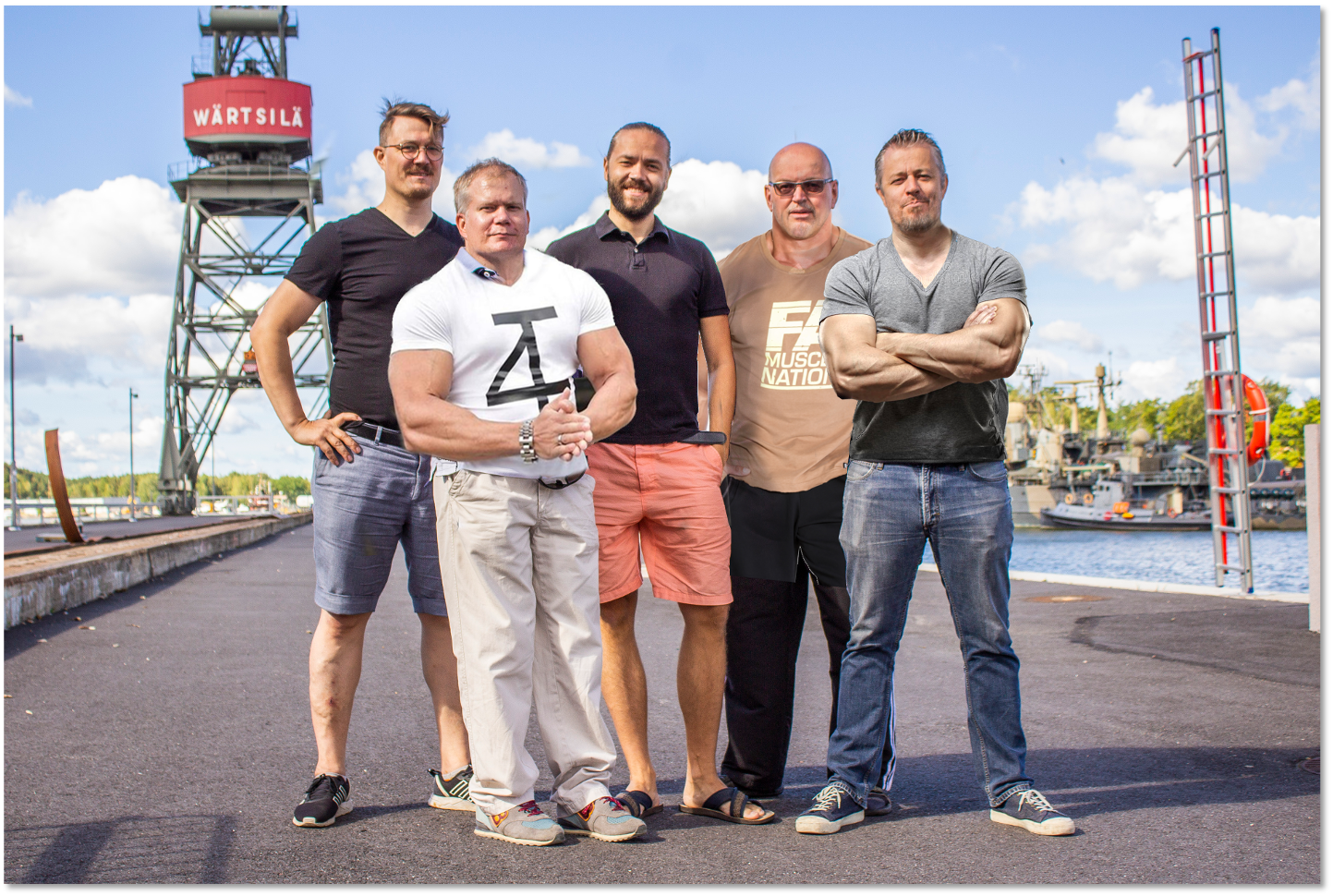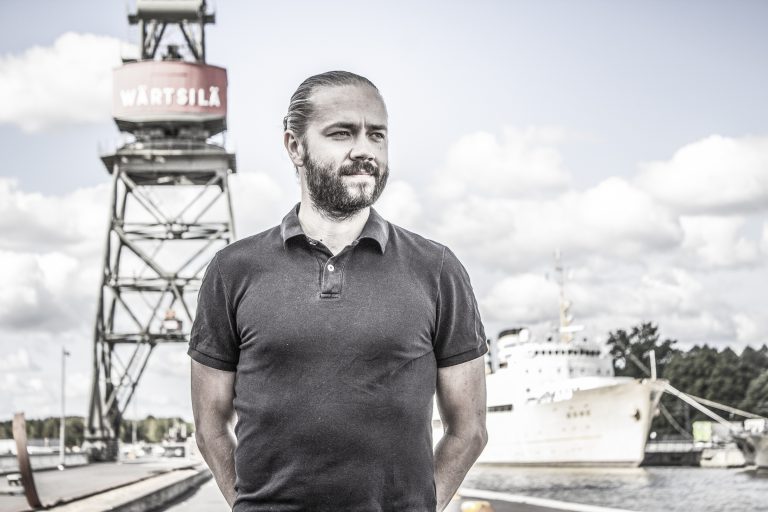 Jan Koivukangas
Chairman of Board
Business and Strategy
Leading the Board
Owners' link with operations
Want to join our team?
We are constantly looking for start-up and growth minded trainees and professionals.