Industries From Raw materials to Delivery of goods.
INDUSTRIES
Tracking, automating and optimizing fleet for all purposes.
Vehicle Manufacturer
With OEM partnership we can help you provide your customers real time data of your utility vehicles.
Fleet Optimisation Benefits
Maintenance & Rental
Vehicle sales, maintenance and rental companies can benefit by integrating the automated service calls from Fleethub.
Fleet Optimisation Benefits
Logistics Outsourcing
Operators of the factory, warehouse and port logistics can benefit by being able to holistically manage the fleet with data.
Fleet Optimisation Benefits
Durable Goods & Trades
Understand which half of your fleet is unused and which needs maintenance right now.
Fleet Optimisation Benefits
From Raw to Waste
Improve safety and security of your logistics operations. Get insights of your Fleet.
Fleet Optimisation Benefits
Food & Beverage
Gain visibility to the flaws of your logistic process. Improve employee experience.
Fleet Optimisation Benefits
Featured
Meyer Shipyards
How one of the world's largest Ship building companies is utilising Fleethub to digitalise their fleet and to gain insights and automate their processes?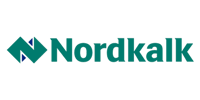 Testimonials
What our clients say
Meyer chose Fleethub due to the Business Intelligence capabilities of Fleethub. Fleethub's ability to integrate with Meyer SIPOC process was crucial. Fleethub enabled insights that were previously not available for Meyer.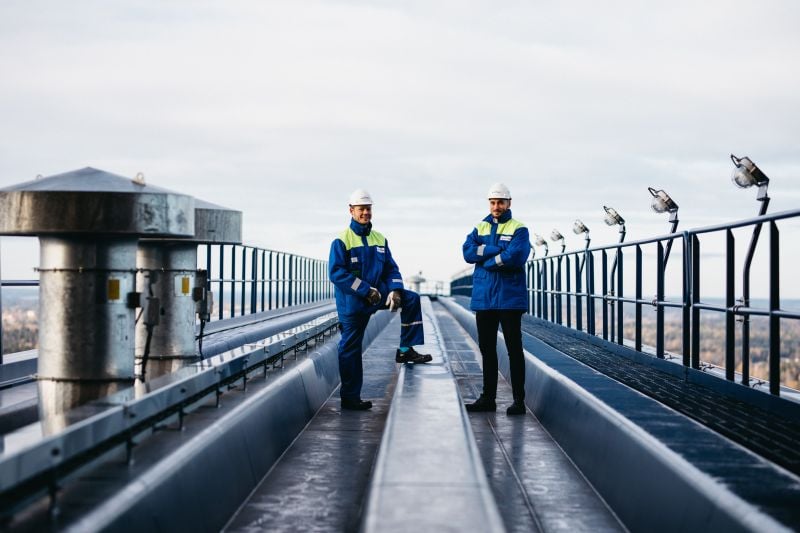 Using Fleethub enabled the ability to communicate between all suppliers and stakeholders within material handling. Also, the ability to track the fleet profitability and performance across brands is ground breaking.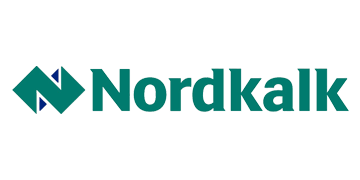 For rental and maintenance companies it is critical to be able to maintain the SLA using remote management and automated maintenance calls. For Finnsiirto, Fleethub improves the customer experience and ability to sell more of our rental and maintenance services.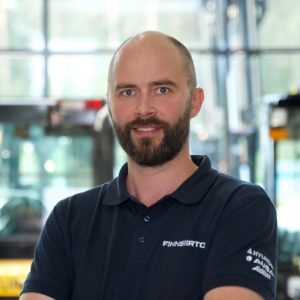 Finnsiirto Group
Kalle Dahlman
Newsletter
Sign Up Now
We might even write some good content occasionally. At least we think it's good. At least we know it's better than many similar companies do. Anyway, just sign up if you feel like it. We will need subscribers. You get a free TV (not really) !!!